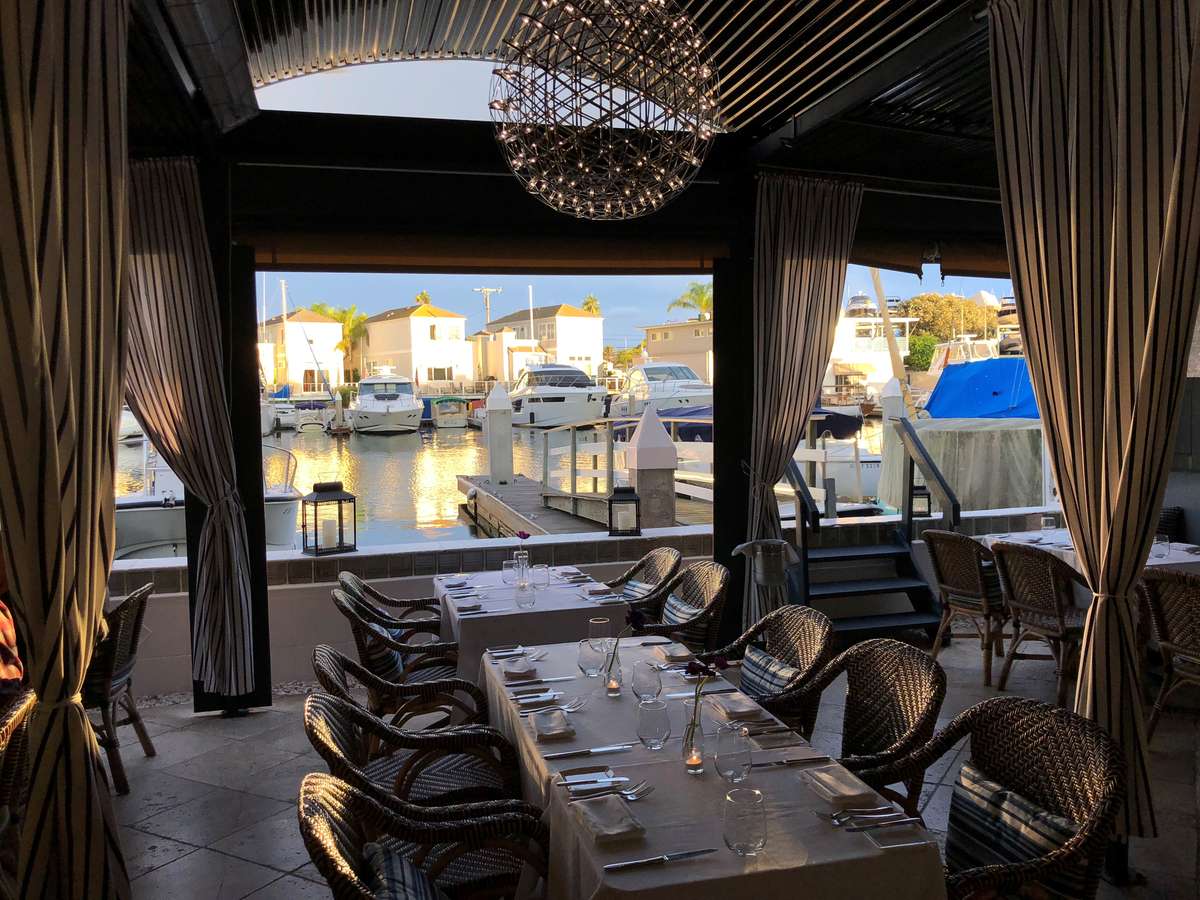 Dine by the Waterfront
WATERFRONT ALFRESCO PATIO WITH AN INFUSED CONTINENTAL MENU & AN OUTSTANDING WINE LIST OF DOMESTICS AND IMPORTS
Welcome to the Dock

Recently rated # 1 on OPEN TABLE for OC, the Dock is a unique, waterfront restaurant. The infused Continental Menu is creative, and approachable with a harmony of well-balanced flavors and seasonal ingredients with an accent on presentation


The kitchen is tiny, so some patience is best, especially on busy evenings. The wine list is fairly priced with a very good selection of domestic and European wines.
VOTED TOP 100 RESTAURANTS IN THE USA FOR 2019 BY OPENTABLE DINERS!

Location
2816 LaFayette Avenue, Newport Beach, CA 92663



Dinner Seating Hours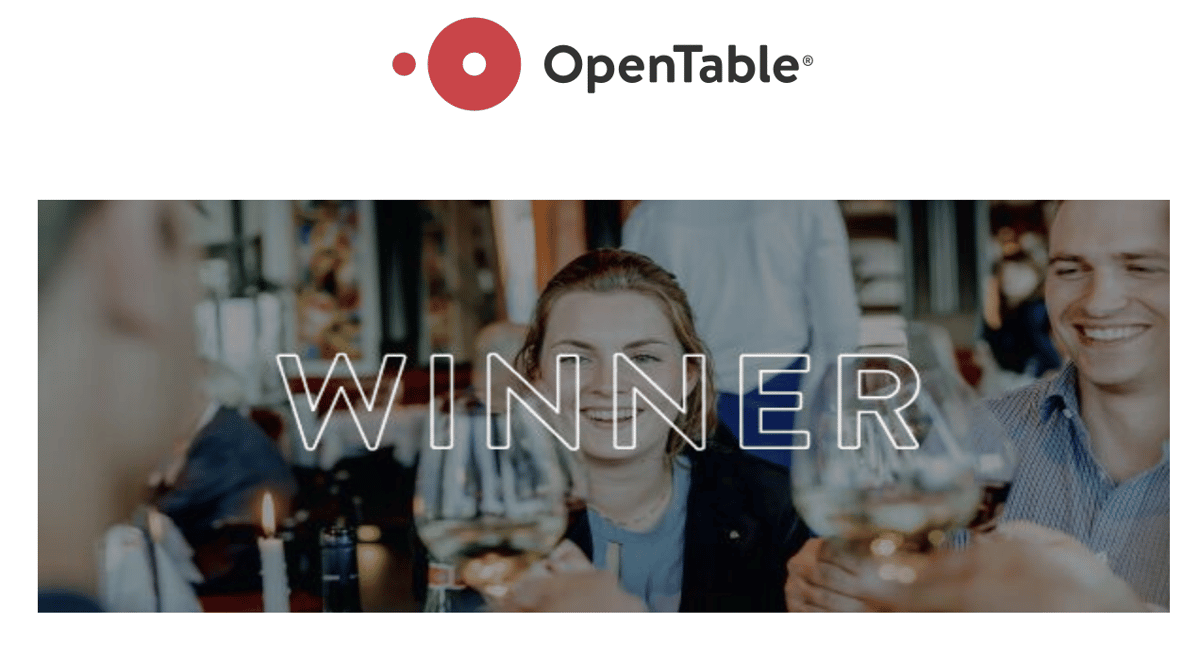 Opentable diners have selected The Dock for the OpenTable Diners' Choice Awards this month.

From cocktails to dessert, they were impressed! To see what categories and geography you've won this month, visit your restaurant's OpenTable page and look under the "Loved For" section in Reviews.
Reservations
Thank you for your support and loyalty to the Dock. It is our privilege and pleasure to serve you whenever possible. We appreciate your patience during these challenging times. Please know that we are navigating cautiously for your safety and wellness, as well as our staff and community.
We encourage take-out / pick-up and recommend that you place your order by phone or email a minimum of 2.5 hours prior to pick up. Pick up curb-service is between the hours of 5:15 and 6 pm, especially weekends. Please be sure to receive a verbal or text/email confirmation of your order. Water vessel pickup requires confirmation of dock slip availability.
Dine-in hours are Wednesday through Sunday for dinner service and are strictly limited to reservations only - parties of 1 to 4 guests, as the outdoor patio seating is reduced to follow social distance protocols. We are closed Monday and Tuesday with the exception of Private Buyout requests.
Clean masks and temperature readings (forehead) are required to enter the reception area and only one party is permitted at a time. All reservations require a credit card on file to guarantee. We require notice 6 hours in advance of reservation of any changes or cancellations. Late cancellations will be charged $25 per person to the credit card on file. "No Shows" will be charged $75 per person to the credit card on file. Please note that we do not recommend diners under the age of 10 at this time.
Large Groups
We hope to begin offering dine-in for private events and parties by April or May 2021, It is best to email us with an inquiry and we will respond as best we can with the information we have regarding small business closures.
Thank you for supporting the Dock, your little gem on the bay.