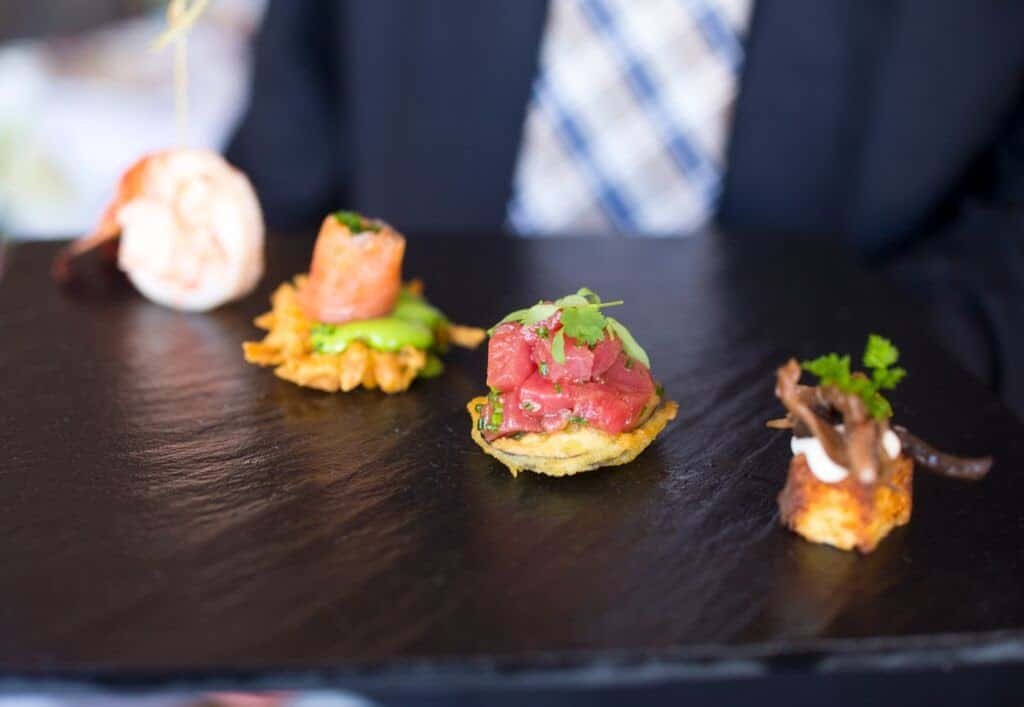 Private Dining
The Dock is available for small group dining 7 days and 7 nights a week - Advance Reservations Required. All parties with 6 or more guests require a credit card to confirm a reservation. Please be advised that cancellation policy and cancellation and/or "no show" fees may apply.
Please call The Dock and speak to one of our guest relations staff members: (949) 673-3625 (Minimum 15 guests) or submit your request in the form below.
Requests for large party's or private dining, please submit the following information.
Please provide the number of people that will be attending your event.